Kathleen's Favorite Mother's Day Gift Ideas
Mother's Day is just around the corner!
Already! Seems like just yesterday it was Christmas, doesn't it?! Or is that just me?
Mother's Day should never, ever be all about the gift, it should be about expressing your love, whatever way that is for YOU & your mom, or step-mom, or "like a mom". If you do choose to give a gift, don't get hung up on what it costs. I value a visit over tea or a fresh-picked garden bouquet as much, if not more than, any gift that can be purchased!
Bottom line is, I just want to feel appreciated and loved! Isn't that what we all want?
For those who do want a few gift ideas……..
I have a few favorite & unique gift ideas that I thought I'd share with you…. just in case you haven't thought of that "perfect" gift yet!
My Favorite Mother's Day Gift Ideas
Are you familiar with Rifle Paper Company? They have some really nice, unique, pretty & practical gift ideas. I actually have some of these things myself and I love them! This beautiful umbrella is definitely going on my list! They have rain boots, too, and Keds!
Here's another favorite of mine! Their insulated thermos and travel cup are THE BEST I've ever used!
Another favorite place of mine to receive "something special" from is April Cornell, I absolutely love her table linens! There is a pattern for just about every taste and style! Her linens were a favorite in the beautiful shop I used to have, Cottage Pleasures. I treated myself to this beautiful tablecloth last Mother's Day! It is especially vibrant and makes me smile! There are also napkins and placemats in coordinating patterns. I especially like to use these pretty linens on my outside tables in the summer, they uplevel dining Al Fresco!
A pretty table is always in style!
One more favorite I'll share with you today is Ann Taylor. Timeless & Classic style. Affordable price points and almost always there is a SALE! A gift card is always something I appreciate, but these earrings would be much appreciated too!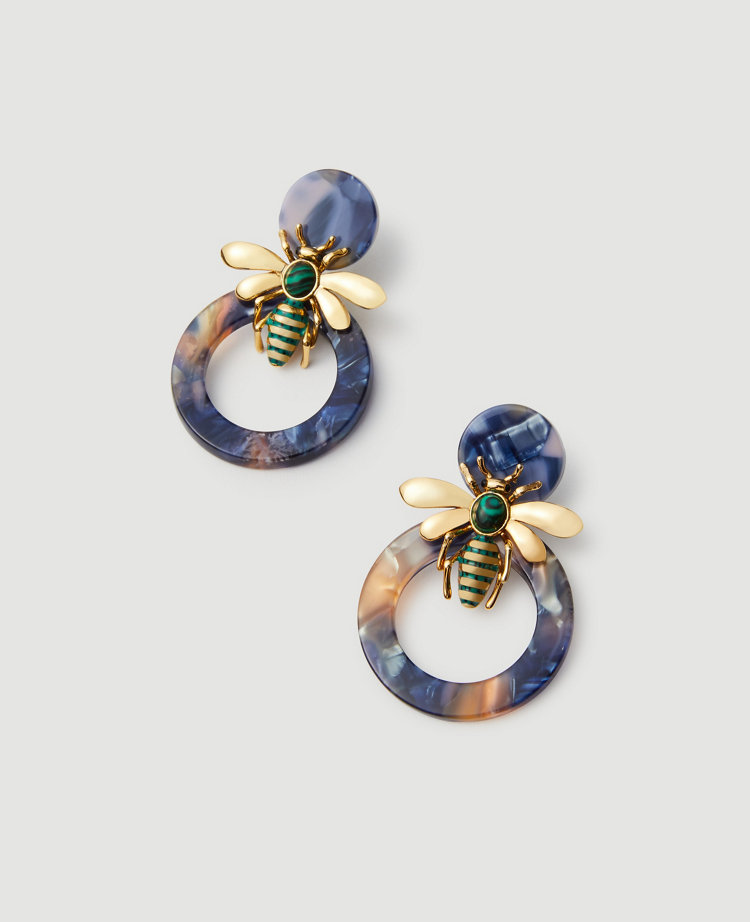 Shop These Ann Taylor Earrings Here
Well, there you have it! A few of my favorite Mother's Day gift ideas.
I hope you've found something irresistible, but MOST of all, I wish you a blessed and beautiful Mother's Day!
Blessings & Beauty to you~
xoxo~ Kathleen